"Top quality products, the best prices, delivered directly to the customers."
Company, T plus T, was founded in 1999. It is a trading company, which supplies chemicals, raw materials, plastics, and sands directly for industrial consumption. For the last several years, our company has supplied a broad range of products for various branches of industry. Since 2003, we have been an exclusive partner of a polish company, GRUDZEN LAS Spolka z o.o. (producer of silica sands) for slovak and hungarian markets. Our main clients are largely foundries of various sizes.
Foundry silica sands offer
T plus T, s.r.o.
Registered seat: Thurzova 16, 03601 Martin, SR
IČO: 36397555
DIČ: 2020121752
IČ DPH: SK2020121752
Email: tplust@tplust.sk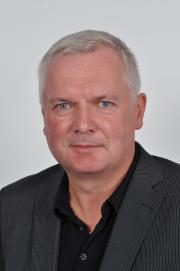 Roman Tišliar
CEO
+421 905 330 250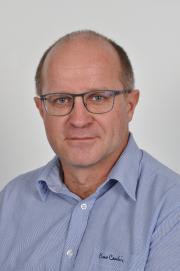 Martin Tomčík
CEO
+421 905 330 251